Structure
The UCCA Org is headed by two founder Directors, one of which is the offspring of an Indian Freedom fighter, commended by Govt of India for role in Indian freedom Struggle.
The Hon. Secretary of the UCCA is a highly decorated ex Services Para Commando Special Forces Officer from the Indian Army.
There are retired Police Top Brass including DGPs & retired Army officers with high degree of operational experience who constantly advice UCCA without being directly involved in its operations.
The Administrative & Project Coordination is conducted by two Deputy Directors.
The UCCA has made about 6 senior Instructors in Unarmed Combat who help in conducting Unarmed Combat syllabus during various UCCA Courses for Indian Forces.
The UCCA is an unique NGO – in the sense that it DOES NOT accept donations, but uses up its meagre earnings made from training private security sector in unarmed combat subjects. The active UCCA members themselves go out of their way in helping run the org, from publications to govt liaisons, to conducting various UCCA activities & operations.
No Military subjects are taught to those outside Indian forces or Police. Classified Military subjects are taught by Ex Services Instructors.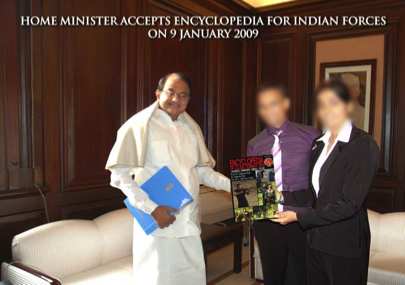 The UCCA has trained 15,000 personnel from Indian Govt forces over the last 17 years in CQB related subjects. Of these the UCCA has certified 2500 Officers in CQB, JCOs & OR from various elite Indian forces as Black Belts who have entered the prestigious UCCA Black Belt directory.
In summary, the UCCA is made of dedicated commited patriotic individuals, whose aim in this unique NGO is to selflessly serve the country, while maintaining low profile.