UCCA Org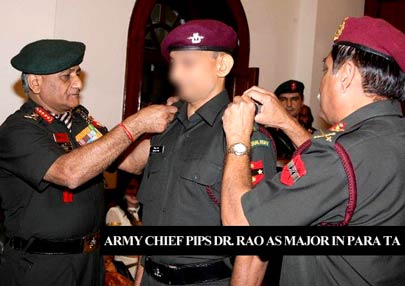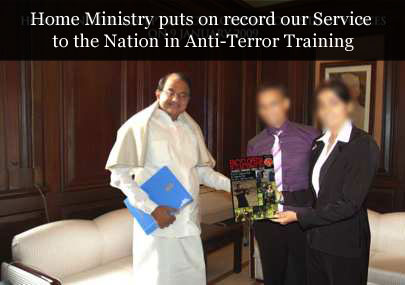 UCCA: Unarmed & Commando Combat Academy is an NGO made of veteran Trainers for Indian Forces, Ex Army Officers & other accomplished Specialists involved in the area of modernization of Close Quarter Battle training. The organization is dedicated to Research & Modernization of Close Combat Ops Training for our Indian Forces in protecting National Soil. UCCA is an NGO recognized by Govt of India under PTA Act, MS, India.
Our Course Details are as follows: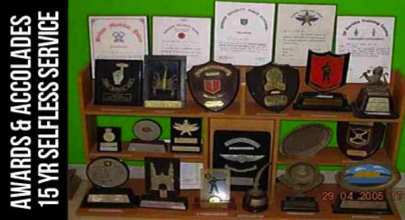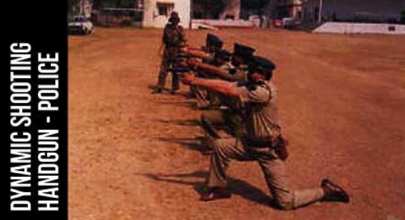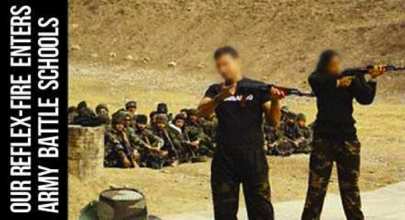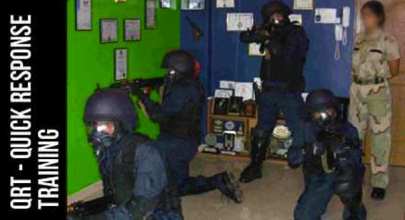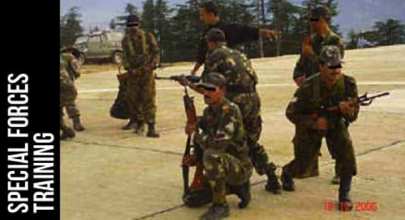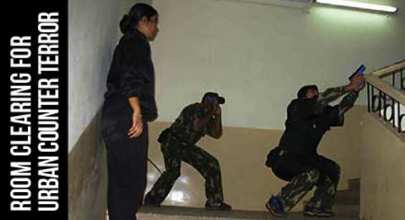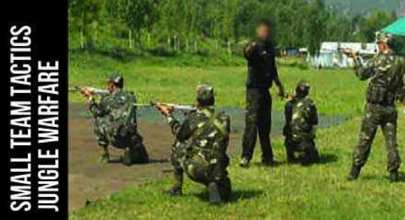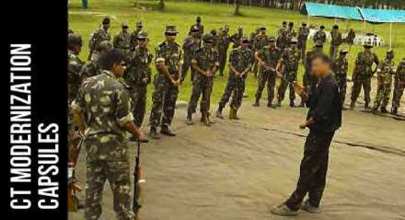 UCCA Directors have pioneered awareness & innovations in CQB- Close Quarter Battle training since 1994. We have trained about 15,000 soldiers from 1994-2010 in Close Quarter Battle under official invitation from Indian Force HQ's. UCCA Director Major Deepak Rao is India's foremost CQB specialist who has pioneered modern close quarter battle training as declared by a Defence Press Release.
We have received Army Chief citation thrice in 2001, 2005 & 2010 for efforts in modernization of CQB training.
We received India's Home Minister (Shri Chidambaramji) official appreciation letter in 2009 putting on record our selfless & laudable service in the area of Combat training for Anti terror Ops.
Also the United States Hall of Fame award for best Law Enforcement (Police) Training in the world. In 2008 We received the World Peace Award for our efforts in promoting peace.
UCCA is committed to only ONE thing – serving Indian Forces, WITHOUT COMPENSATION. It is our mission to modernize Close Combat Operations & CQB Training for our Indian Forces.
We are a unique NGO – we accept no donations, but use our meagre personal earnings to do work of great magnitude.
ACCOLADES
Today, the width and span of the Indian Special Forces & Elite Units have trained in UCCA modern methodology of CQB.
The UCCA-Rao system of reflex shooting has shown via scientific trials, a reduced reaction time & greater hit rates as compared to the WW2 shooting technique used by most countries. Now the Rao system of Reflex Shooting has also been imbibed into Command Corps Battle Schools training curriculum under order of Army Commanders. India is the first country in the world to modernize prevalent British WW2 methodology of combat shooting.
UCCA publications on modernization of CQB  have been distributed by the Ministry of Ho me Affairs (Close Combat Ops training) & Army HQ (Commando Manual of Unarmed Combat) to various Indian forces & battalions. We authored the first encyclopedia of close combat in the world which was welcomed into FBI Library by Director Rober t Muell er and INTERPOL Secy General R onald Nobe l.
No other Close Combat Org anywhere in the world has made so much impact, & been appreciated so widely by the country's armed forces.